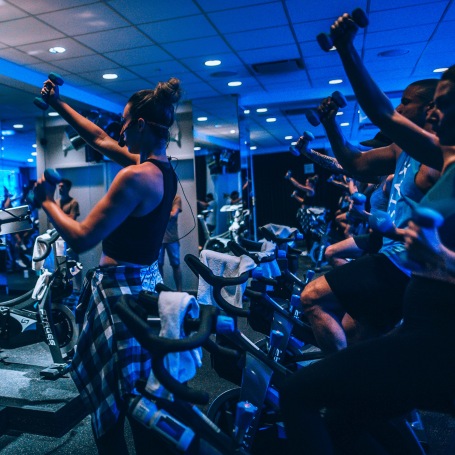 STAX 50

It's time to get lost in the rhythm of a hot new playlist, and we are here to deliver the ride you crave. Stax 50 is all about providing a high intensity, fun workout in an environment where our instructors are most creative. We motivate through our language and feeling descriptors and always ride to the beat of the music. Trap, Pop, EDM, Rap/Hip-Hop & Bounce...we play it all, so be prepared for a party on the bike with plenty of dirty drops and heavy bass.

All Stax 50 spin classes include a weight track, full body choreography & safe upper body movements.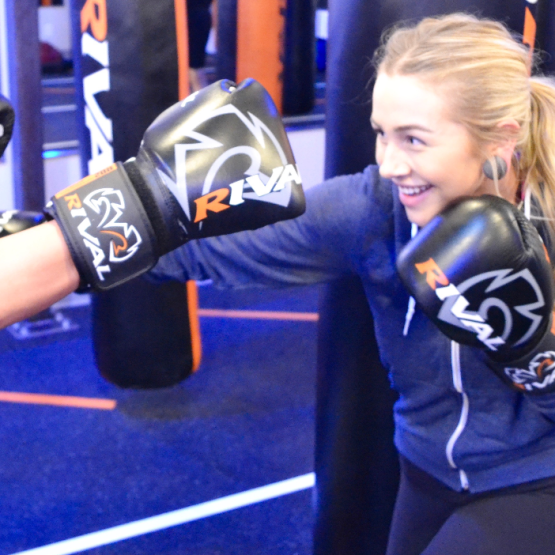 BIKE & BOX

We're so excited to be introducing a monthly pass in collaboration with our friends over at The Sweat Science to provide you with the perfect balance of strength and cardio workouts each month. This pass gives you 10 classes at each location for a total of 20 high intensity workouts per month, all within close proximity in Inglewood.


Their 50-minute HIT FIT class features high-intensity, interval-based shadowboxing, plyometric-movements, core exercises and Heavy Bag work guided by one of their inspirational coaches in their exclusive heavy bag studio.

STAX MAX
This 50 minute athletic class will challenge you to limits you never thought possible. We're throwing in a more competitive edge onto your typical spin class, while still keeping all the party vibes. Our innovative instructors will utilize our state of the art Stages power meters combined with sprint shift technology to coach an unwavering ride, while accurately quantifying performance. Get ready for high intensity interval training taken to a whole new level.
Beginners & intermediate riders welcomed.

STAX BAE'S

Bring your 'lil bae for a relaxed and inviting 50 minute sweat session!


Babies can either be in their car seats or in our mini play pen for this class. While we do keep the music at a minimal volume, ear muffs are recommended. The actual workout is set for 50 minutes, however, give plenty of time to pause for any disruptions from your cuties!




Stay tuned for next session!