Did you make a resolution to read more books? Reading is not only an enjoyable activity, but it's very healthy for you.
Research shows that reading, even just a little bit a day, can significantly improve your brain functioning.
When you read a book, your brain is forced to make connections from chapter to chapter and to the outside world, which creates stronger neural pathways and defends against cognitive degeneration. And if that isn't enough science to convince you, reading can increase your capacity for empathy and compassion.
We asked a few of our instructors to talk about their favorite books. Here are three killer reads to add to your reading list.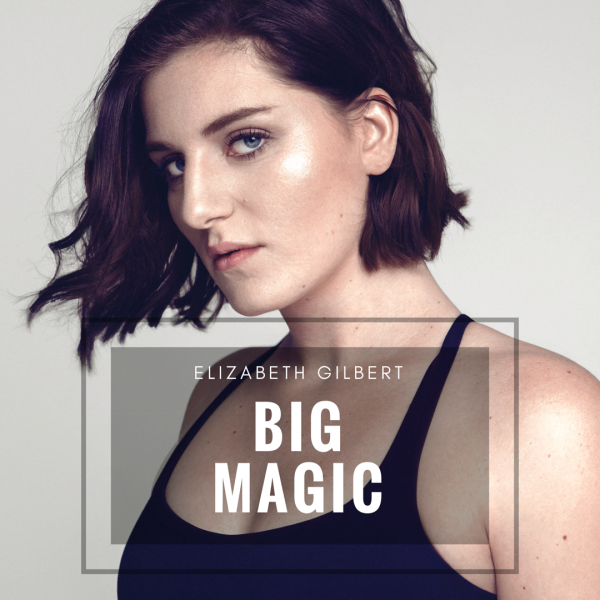 "I'll be the first to admit that I don't love Elizabeth Gilbert. I often find her writing to be slightly self-centered and a little bit boastful. However, being a writer myself I've found that I've been lacking motivation and inspiration lately, so I thought I'd see what she has to say about creativity. I must say that I was pleasantly surprised by this book and found myself inspired to rediscover my creative imagination and banish fears of failure. It's not that this book has any incredible "AHA!" moments (at least not for me), but rather it helped reassure me that creativity struggles are universal and the most important person to please is yourself above anyone else.
Creativity cannot be measured by how successful a piece of work is, but by how content it makes your soul, and Gilbert is able to capture this essence to a T. The book itself is broken down into easy, bite-sized pieces and anecdotes that makes reading it feel fun and lighthearted, rather than something to force yourself through.
I promise you'll walk away from this book ready to tackle new projects that will make your heart and soul happy, I know I did!"
In times of need, I have always turned to reading and writing. Brene Brown writes in such a way that inspires me to do better, be more courageous and take the steps needed to make myself, and others happy. The same goes for this book! I love Brown's refreshing take on research, and the way she pushes you to empower yourself to venture a little further, to explore a little more of this wonderful life, even in the face of failure. Her words have actually made me cry — they speak to you on such an intimate level, and speak (in particular) to women, who put everything and everyone before them. #BeKindToYourself #BeCourageous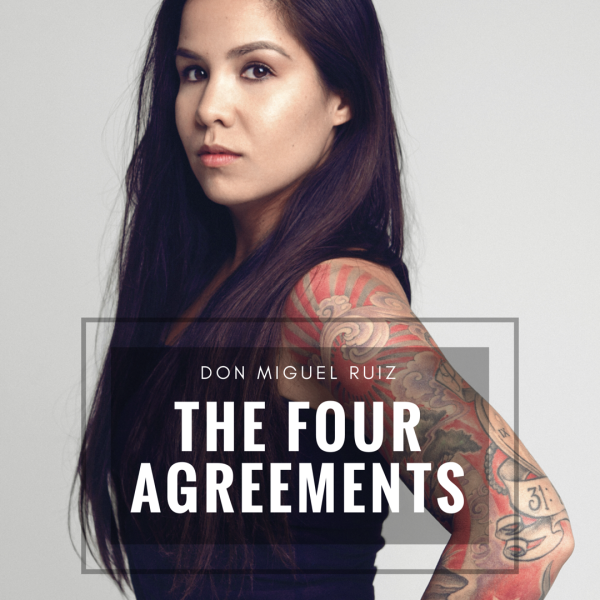 The Four Agreements is one of those wisdom/practical guide books with equal parts inspiration and helpful lessons. These four agreements are be impeccable with your word, don't take anything personally, don't make assumptions and always do your best. I love this book because while I've always been a positive person, this book is a nice reminder of those everyday things that we can work on to make our lives better in big and little things.
The fourth tenant of this book - always do your best - really resonated with me. Even on the tough days, I felt challenged me to do my best no matter what, and it made me recognize if I do my best every day, there is little room for judgement for myself. That judgement can lead to guilt, blame or self punishment, which can, in turn, create a negative mindset. The freedom from that judgement is truly liberating. The book also made me feel more engaged and present with my feelings and surroundings.
What's on your reading list?