Hello, 5:30 A.M!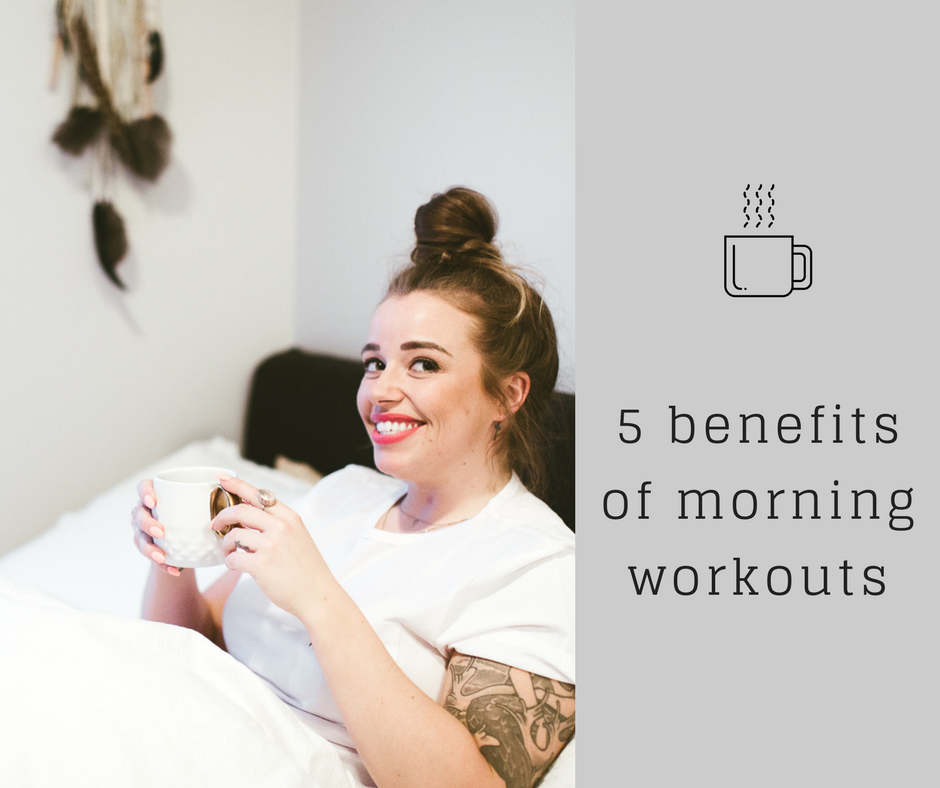 Photo: Unreserved Wine
Have you heard the news??


We've added a brand new class to our schedule for the summer. That's right: you can now get in your workout even earlier, 5:30 am in fact!
And if you just let out a loud "WHAT??" or an "ummmm….no", we get it. 5:30 am is really early. But let us give you FIVE reasons why you should consider early morning workouts.


Get It Over With


As you go through your day, it is easy to get distracted, stressed or feel fatigued so you skip your workout. Getting your workout in during those early morning hours means that you won't have to worry about dreading the gym at 5pm. (And you'll get in tons more patio time!)


Better Than Coffee


Want a boost of energy without the caffeine? An early morning workout will perk you up and give you that energy you need to start your day. But we wouldn't say no to a post-spin latte either.


Stress Less


You know those post-spin endorphins? Get those feel-good hormones going in the am, and you'll be feeling awake and refreshed all day. And did you know that those endorphins keep that stress at bay? So you can start your day with all the feel-good vibes and free of stress.


Start Healthy. Stay Healthy.


When you start your day with a healthy choice, you are more likely to make healthier choices throughout the day. Starting your day with a strong sweat session will help you clear your head, take that time for yourself and set the tone for the day.


Feel Like A Boss


One of the best reasons to wake up and work out? Crossing something off your to-do list right away will make you feel like a freaking BOSS!! And feeling like you accomplished something will make you power through the rest of your day.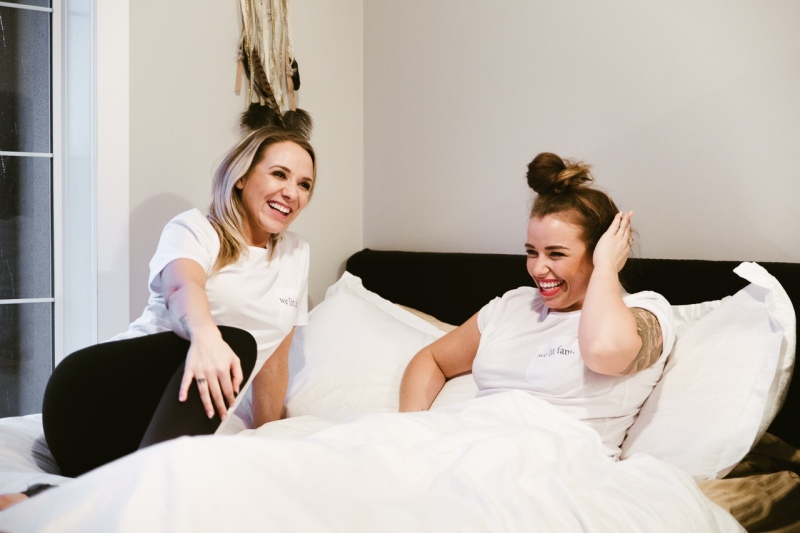 Ready to give some morning workouts a try this summer? We are making it easy to sweat - and maximize your patio time. Grab our "Rise + Grind" pass and sweat all you want 5:30am, 6am and 9:30am weekdays, 8:30am Saturdays and 9:30am Sundays!

CLICK HERE TO RISE + GRIND WITH US!