When Katie and I were asked to be a part of the 2017 Toni's ride, we were absolutely honoured.
Several years ago, we had ridden in Toni's ride (hosted at The Sweat Lab) where one of Soul Cycles most motivational, empowering instructors lead us through one of six, back to back charity rides. Needless to say, we left the room that day teary eyed, shaking, but more inspired than ever. What an amazing foundation.



That year, we attended the TKW leopard print gala, not only was I a little (ok, ALOT) star struck by some of our favourite local entrepreneurs (ok, mostly just Brett Wilson!), but was so inspired after seeing our amazing community come together for this foundation. At that moment, Katie and I knew we wanted to get involved as soon as our studio was up and running.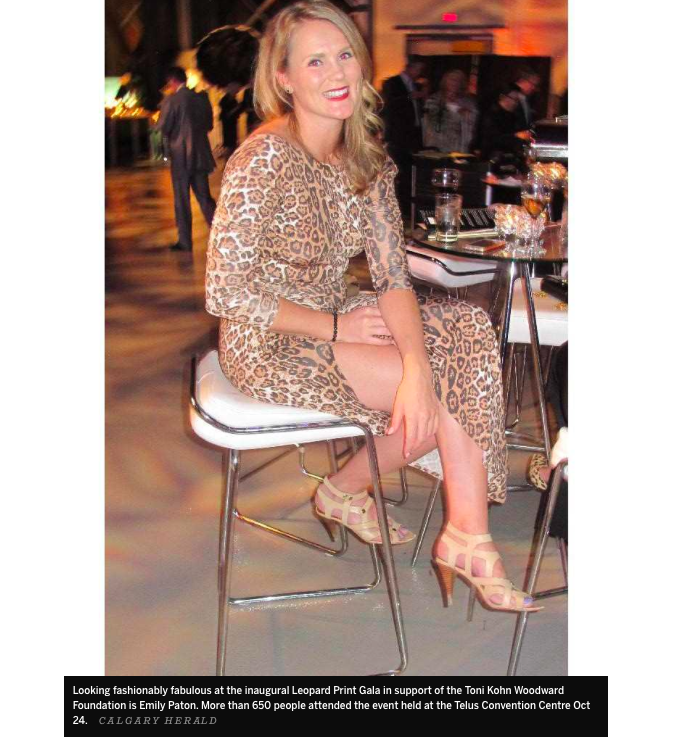 On May 27th, we were honoured to host a spin class at the same time as 5 other fantastic studios in the city! In total, over 200 people rode to contribute to $20,000 raised for the TKW Foundation. It meant so much to have Tessa Khon (Toni's sister) and Jay Skelly (close family friend to the Khon family) ride with us in the room to celebrate such an amazing woman.


A special thanks to the amazing sponsors, Lone Tree Cider, Crave Cupcakes, Holt Renfrew and Wild Tea Kombucha for their contributions.