There's no denying that we have an unbelieveable community here at Stax. We ride together. We sweat together. We encourage each other. And we are sure that every single one of us has had these thoughts while in class.


PHASE 1: DENIAL
1. It's 6 am. WHY AM I HERE???
2. Okay, I'm here. I made it. Let's do this.
3. Bike set. I'm ready to PAARTTTY!!



4. Okay, so these shoes just stay on the pedals?
5. First track. Let's go.
6. I can quit now, right?


PHASE 2: GRIEF
7. Will this hill ever end???
8. I'm way to clumsy to ride AND pump AND dip.
9. I think these three pound weights are actually 10 pounds.
10. A mountain what?
11. Uh, no. I'm done.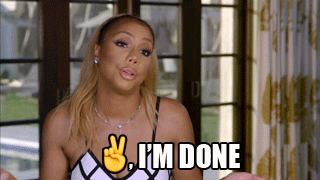 12. Okay, mind over matter. Body, DO IT!


PHASE 3: ACCEPTANCE (SORTA)


13. NO, I'm gonna do this. I've got this!!
14. This song is my JAM!
15. Pump. Dip. Tap it back.
16. I'm on top if the world!


PHASE 4: BACK TO GRIEF


17. OMG, I'm gonna die.
18. How is that girl not even sweating??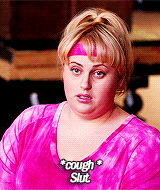 19. I'm gonna throw up my heart.
20. Nope. Nope. Nope.
21. This isn't sweat in my eyes, It's tears. Yep, I'm crying.


PHASE 5: AGGRESSION
F*CK ME!!

PHASE 6: ACTUAL ACCEPTANCE
22. Holy sh*t, I made it!
24. I am a freaking GODDESS!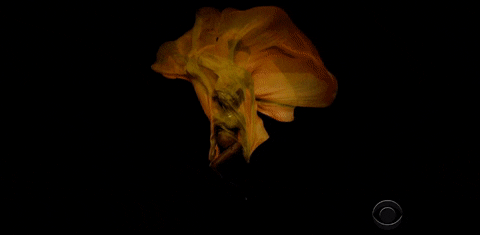 25. A goddess who can't walk.
26. I need a drink.