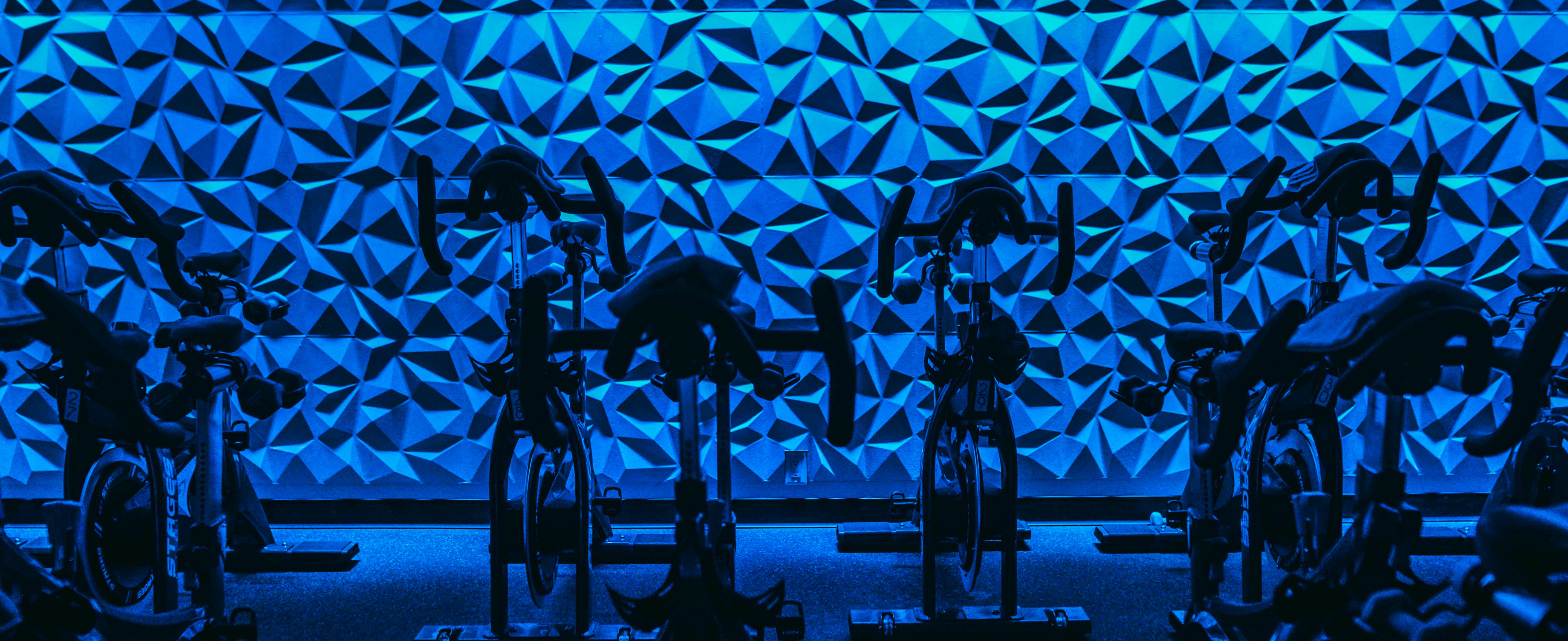 About

stax is simple



We provide what we know best; convenient, high intensity spin classes with Calgary's most exciting, loved and creative instructors.
We're breaking all the rules and letting our instructors give you what you want; an amazing workout in a slick space to clear your mind,
sweat from head to toe, and get lost in the rhythm of a hot new playlist.
No two classes will be the same, and the cherry on top? Our classes are ridiculously affordable.
Whether you start your day with Stax, or sweat it out at sunset, be ready to let go, and get wild!
---

A little spin on what you've come to expect


We made it unique
Our instructors are amongst the best in the city, and our environment allows them to be most creative with their classes. Find your favorites and they'll be there for you, delivering the ride you crave.
#spinwithstax


We got what you want
Our online bike reservation system allows clients to reserve their bike upon sign up, taking the stress out of rushing to class. Sign up ahead of time to ensure your favourite bike is secured.
#mybike
We made it convenient
Stax's location is a step off of deerfoot, with ample free parking. We provide fully stocked amenities, including showers, steam rooms and towel service. Fitting in a spin class into your busy day has never been easier.
#staxstop


We went party mode
We love seeing your beautiful faces (and toned calves) and want to get to know you. We hope you'll stick around after class for a mimosa on saturday morning or a post-class signature Stax juice. Stay tuned for social events and feature rides.
#staxclub



We made it affordable.
$17.5 all in. 'nuff said.
---

Testimonials


"I've been spinning for a few years now, and I have never found a group of more motivating, inspiring and encouraging people than at Stax.
I found this amazing studio through one of the instructors. She posted on Instagram she was teaching at this new studio, and I thought I would check it out.
From the first class, I was hooked. Now I come every single week.


It's not only good for my body, but it's been good for my mind, too. When you are surrounded by positive and loving people, you want to spread it around. And I think that's the power of this studio. It's about friendship. It's about saying your name when you walk through the door. It's about the high-fives and hugs. It's about the smiles. The hard work. The celebration.

Why do I choose Stax? Unity. Positivity. Community."




- Brittany, Bourbon & Honey Co.




"What do I love about Stax? What don't I love! Everyone at Stax wants to see you do well and achieve your goals, and are so welcoming! The facility Is great and the other riders are wonderful. The Britney challenge was an amazing business plan that I admire. I'm so competitive that I could not say no! Lastly I would say your rates are affordable and is much appreciated!


...I am in love with doing dirty doubles! In fact I find back to back classes hardcore and I'm more able to complete both without wanting to die! Endurance has gotten better if that was even possible. I went up to 5 lb weights and find 3 lb's way too easy. There is some serious definition in my bicep that I'm so proud of! Mentally I know I can always handle more resistance and to keep pushing no matter how much it hurts!


Love you guys! Thanks for making being fit so fun!"



- Kelly
"My background is sprinting, football and fitness modelling/bodybuilding. Stax was under construction inside the gym that regularly trained at, and I saw the development of the studio from day 1 and onward! From the styling of the actual studio (very impressive!), to the front desk, apparel/swag, amenities and of course the amazing Stax crew, it caught my attention to say the least! I tried my first class and I loved it. The overall experience with the lights, music and choreography made the class go by so fast, and I had a blast.


From that point on, I've been hooked. I have done my fair share of high intensity training, sprinting, boot camps and so on. Nothing has compared to the amount of calories I burn in 45-50 min of spinning at Stax. I average 25-30 kilometers in distance traveled and 800-950 calories burned. If you've had a bad day before class, you forget about it while you're in there and walk out in a great mood!"
- Shane, Bodybuilder & Fitness Model